Online course Diversity and Inclusion for Leaders
Want to learn how to manage diversity optimally and leverage its many benefits? Order your individual D&I package here.
You can choose between two or three online coaching sessions. In these sessions, we discuss your needs and goals, team map, potential challenges and steps to take.
You can access the package as soon as your payment has been confirmed.
Your D&I package includes:
3 e-learning modules of 30 minutes each
individual, online coaching sessions of 60 minutes each
a certificate of attendance
Prefer to receive your D&I package in German? Click here
Would you like to discuss a customised offer or license the e-learning modules for your company? Feel free to get in touch.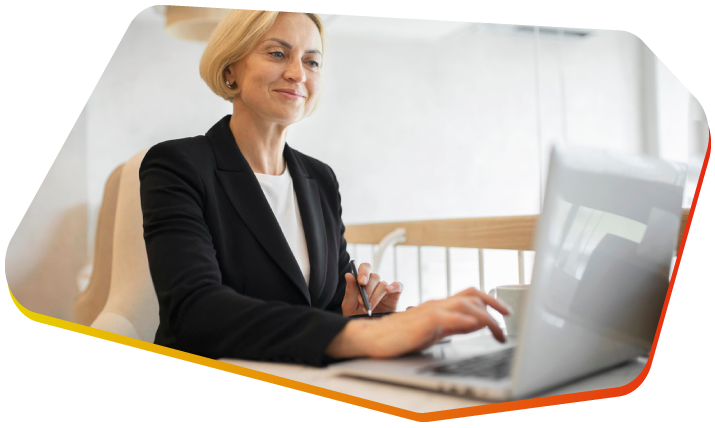 IMPORTANT NOTE
Your D&I package is available for six months from the date of purchase. All e-learning modules and coaching sessions must be completed within this period. Refunds, whether full or partial, will not be issued thereafter.