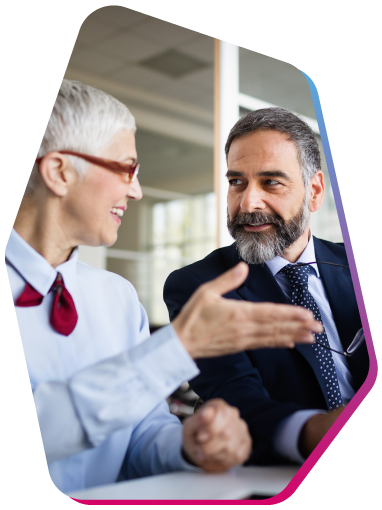 Your sparring partner for the promotion of inclusion
Diversity and inclusion (D&I) is a hot topic. But when it comes to promoting D&I, we still have a long way to go.
One thing is certain. Managers and leaders can no longer afford to ignore the topic—not least because D&I brings many benefits for you and your company. Promoting it effectively, however, poses certain challenges that need to be handled intelligently.
Our aim is to help you address these challenges in an integrated, sustainable and result-oriented way.
Are you ready to harness the power of D&I?
INLEAD is your partner for the development and implementation of integrated solutions in D&I promotion.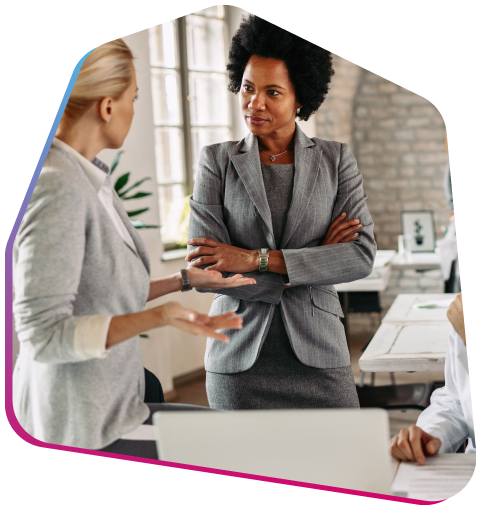 Let us help you:
unlock the dormant potential of diversity in your organisation to generate added value
empower your line managers to maximise the performance of heterogeneous teams
improve your employer branding by attracting talented professionals from underrepresented groups
retain a committed and loyal workforce for the long term
educate your employees about diversity and unconscious bias
advise your HR specialists on inclusive HR practices
formulate D&I objectives and anchor them in your strategy by means of KPIs
increase profit/ROI from existing D&I initiatives.
Inclusion can be learnt.
INLEAD shows you how.